Material Management
Continue
Material Management is the core requirement to make any business success and grow. Unity Group has established a robust structure for supply Chain and Logistic system to provide start to end solution to the customers as per their business needs.
We have started implementing the SAP ERP system from 2006 with the modules Material Management (To Buy),Production Planning (To Make),Supply & Distribution (To Sell) to cover all the key areas for Supply Chain Management.
We have integrated our system with customer specific requirement for Production Planning & Shipment control with Daily/Weekly/Monthly dispatches covering domestic & Overseas customers. This includes the KANBAN System, Milk Run System, Direct On Line Supply for domestic customers and supply material to overseas customer as per their INCOTERMS.
To have the effective implementation of the Material Management system, we have integrated the FIFO & Traceability system in ERP system and control the material by Batch, Job Order, Receiving date and Lot Size depending on the Customer Order Size and Shipment requirements.
ERP System-SAP Application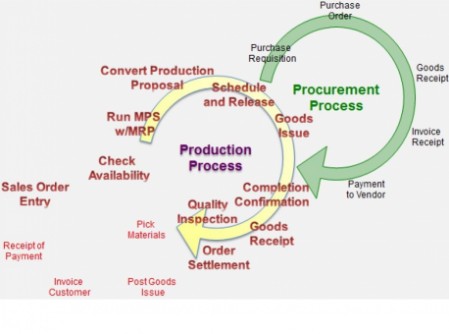 To ensure the material reach in a good quality condition, in stipulated quantity as per production orders and easy to handle & Store, we Design / Develop / Manufacture the cost effective packaging as per Customer Requirements.
We are using both Returnable and No-Returnable packaging for Domestic & Overseas customers
Returnable packaging includes the fabricated racks & Standard Plastic Boxes for Direct On Line Delivery, On-Line Storage and Work In Process management as per Product & Process requirements.
Non-Returnable packaging, mainly used for overseas customers, includes the Corrugated Boxes, Wooden Pallets, Plastic Films, Ferrous/VCI bags for Rust Prevention which ensures no material issue for 6 months after Packing.
To have traceability and identification of the material we are using Labels at all stages of the material handling which includes Customer Specific Stickers, Unity Stickers and QR Code Stickers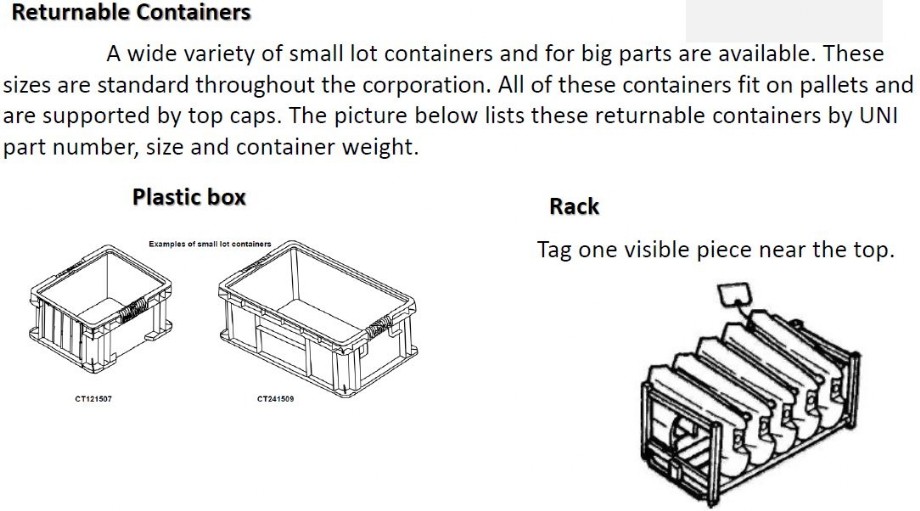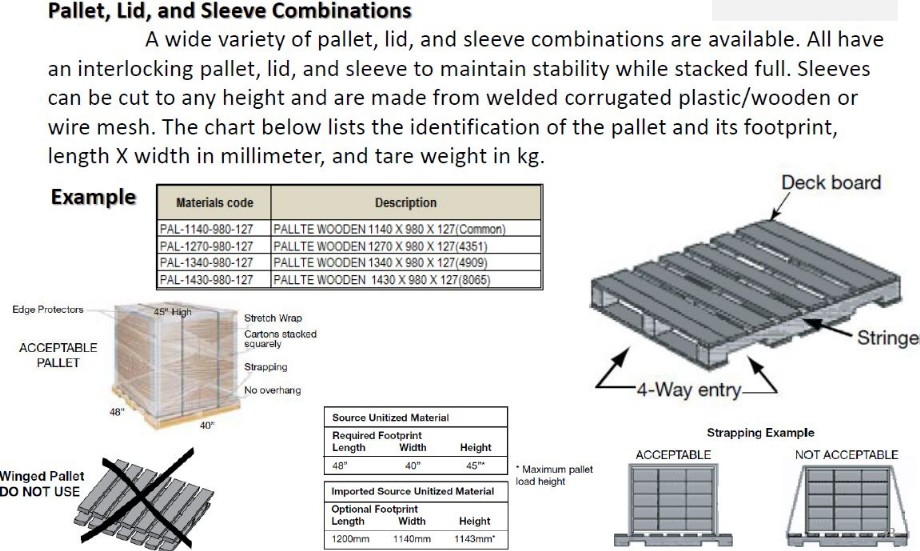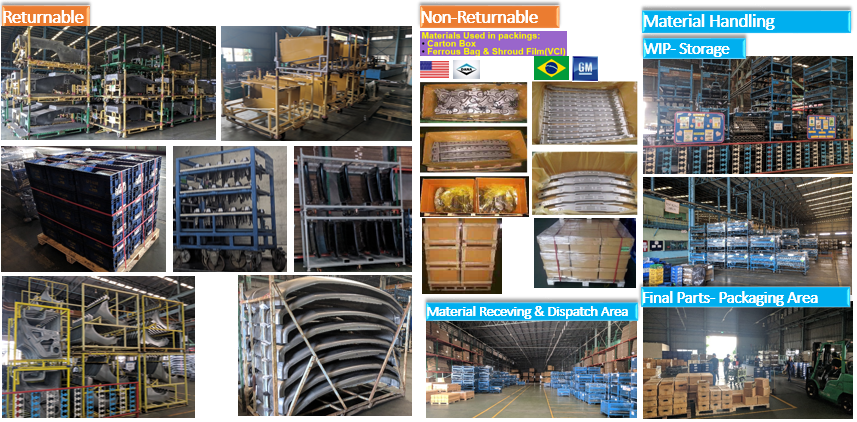 Overseas Delivery-Different INCOTERMS